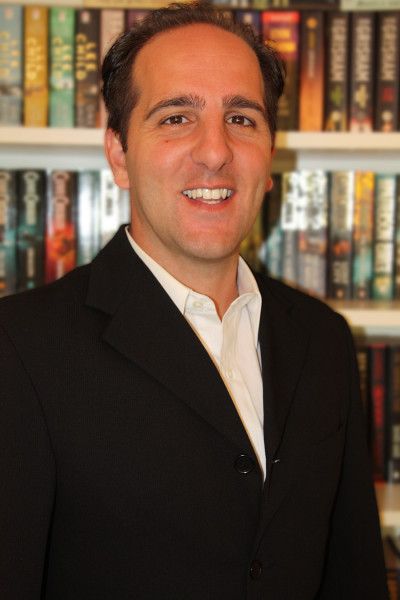 Phil Philips is known by friends and family as a renaissance man, into anything and everything.
Coming from a vast digital media background, with over fifteen years as a Senior Graphic Designer working in the advertising industry.
Phil thrives to create pieces of artwork, whether it's designing a magazine layout, editing a video composition, painting in oils, or writing page turning thriller novels.

Phil Philips writing style has been linked to Dan Brown and Matthew Reilly.

Phil lives in Sydney Australia and is the author to four novels:
Fortune in Blood, Mona Lisa's Secret, Last Secret Chamber and Guardians of Egypt.
Phil Philips is a member of The Australian Society of Authors and the NSW Writers' Centre.

The future belongs to those who believe in the beauty of their dreams.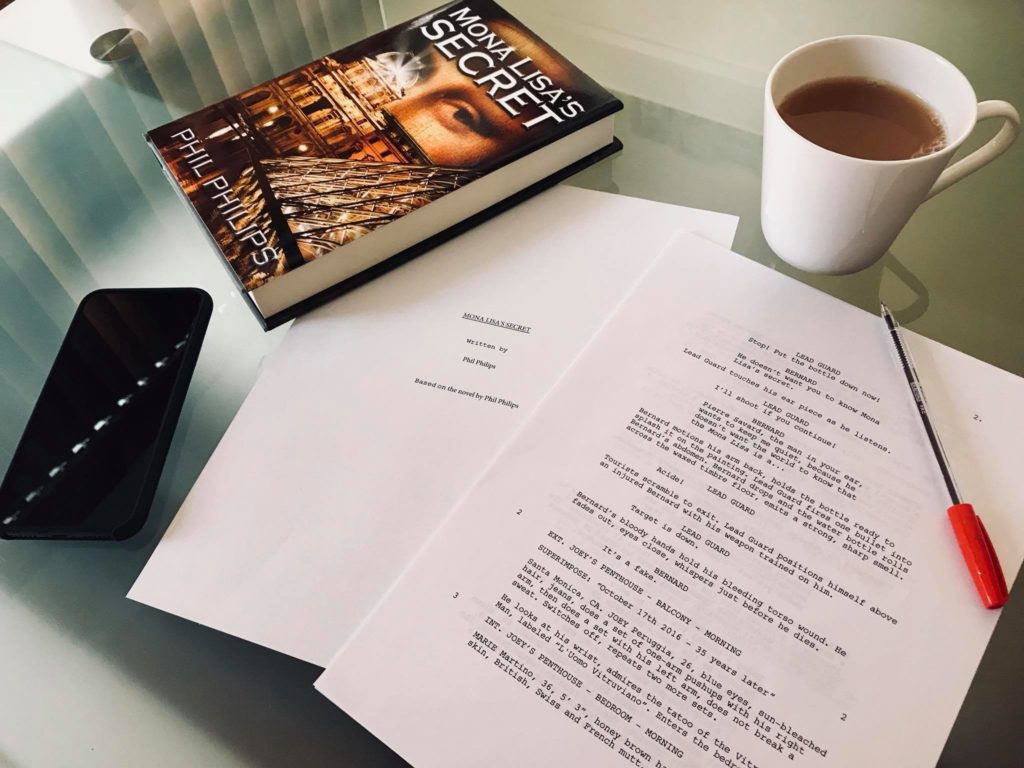 Today I have committed myself to fulfill a lifelong dream to get my novel onto the big screen. It starts with a script, the journey won't be easy, it won't happen overnight, but I'm going to give it my all.
To accomplish great things, we must not only act, but also dream; not only plan, but also believe.
Fortune in Blood, is a page turner with short chapters and loads of action.
Steve Taylor

Fortune in Blood, hits the ground running and the pace never misses a beat.
John Thomas

Mona Lisa's Secret is one of the best historical books I have read in a long time.
Peter Smith
Mona Lisa's Secret needs to be made into a movie. I loved it.
James Cousins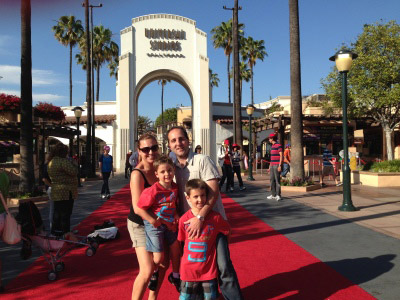 I would love to here from my fans. Please don't hesitate to sending me an email and I'll get right back to you.
BELOW ARE SOME EXAMPLES FROM MY CREATIVE HAND
My personal oil paintings…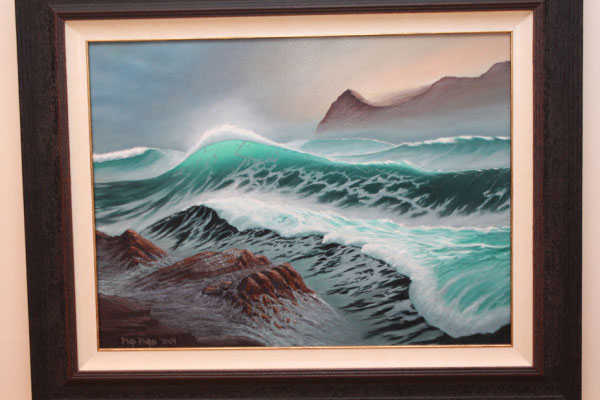 The oil painting above is titled the Wild Sea. It took me six months to paint her. I received a personal message from legendary artist Byron Pickering that I will cherish forever.
'Hi Philip ~What a wonderful job you've done!  I'm proud of you for the fine workmanship! Thank  you for sending the image. I wish you all the best in your artistry. Warm regards, Byron Pickering.'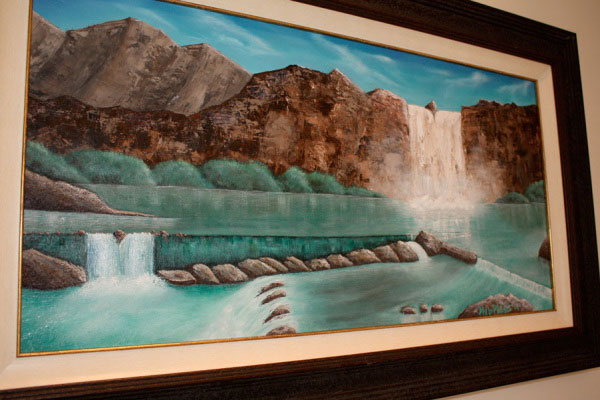 The oil painting above is titled The Waterfall. It was my first ever painting and I learned a great deal painting her.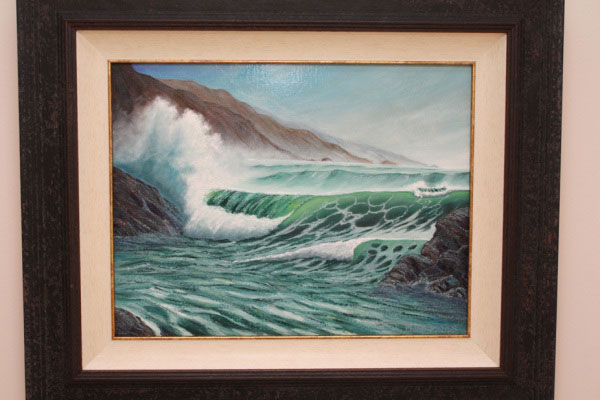 The oil painting above is titled Breaking Waves. I was experimenting with the waves hitting the rocks creating an explosion of foam.
The oil painting above is titled The Wave. I was experimenting with the bright turquoise water. Here I learned the art form of foam patterns.
Below are some of my cgi creations..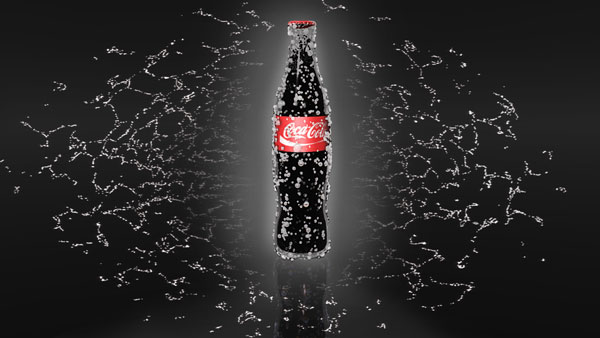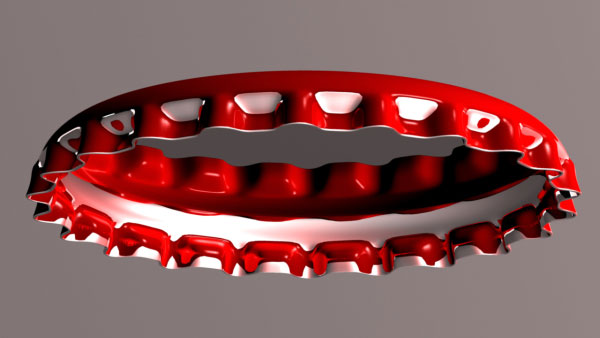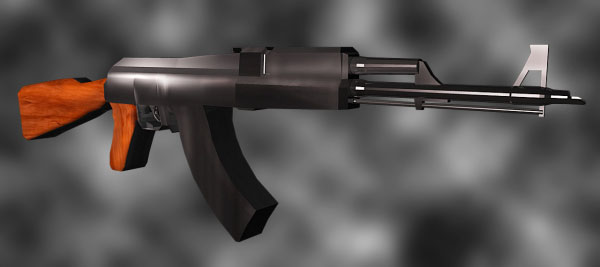 Above is a fun Pirates of the Caribbean video I created with Aztec gold.
And yes, that's my hand.