About Thriller Author Phil Philips
Phil Philips is known by friends and family as a renaissance man, into anything and everything.
Coming from a vast digital media background, with over twenty years in the advertising industry.
Phil thrives to create pieces of artwork, whether it's designing a magazine layout, editing a video composition, painting in oils, or writing page-turning thriller novels.

Phil's writing style has been linked to Dan Brown and Matthew Reilly.

Phil lives in Sydney Australia and is the author of four #1 best selling novels:
• Fortune in Blood
• Mona Lisa's Secret
• Last Secret Chamber
• Last Secret Keystone
Short Story – Guardians of Egypt
Phil Philips is a member of The Australian Society of Authors and the NSW Writers' Centre.

---
The future belongs to those who believe in the beauty of their dreams.
Today I have committed myself to fulfill a lifelong dream to get my novels onto the big screen. It starts with a script, the journey won't be easy, it won't happen overnight, but I'm going to give it my all.
To accomplish great things, we must not only act but also dream; not only plan but also believe.
My stories are all based on my travels around the world.
Below are some of my adventures.
---
BELOW ARE SOME EXAMPLES FROM MY CREATIVE HAND
My personal oil paintings…
The oil painting above is titled the Wild Sea. It took me six months to paint her. I received a personal message from legendary artist Byron Pickering that I will cherish forever.
'Hi, Philip ~What a wonderful job you've done!  I'm proud of you for the fine workmanship! Thank you for sending the image. I wish you all the best in your artistry. Warm regards, Byron Pickering.'
The oil painting above is titled The Waterfall. It was my first ever painting and I learned a great deal painting her.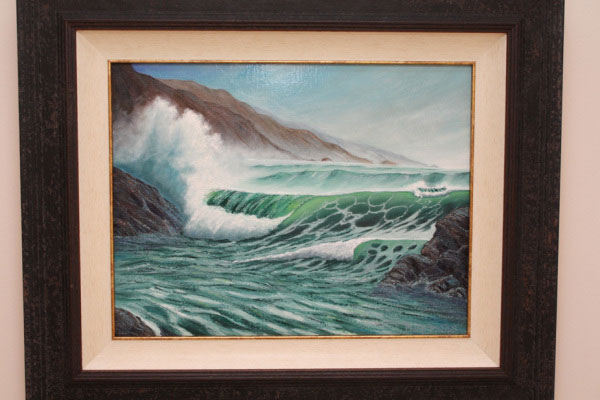 The oil painting above is titled Breaking Waves. I was experimenting with the waves hitting the rocks creating an explosion of foam.
The oil painting above is titled The Wave. I was experimenting with the bright turquoise water. Here I learned the art form of foam patterns.
Below are some of my CGI creations.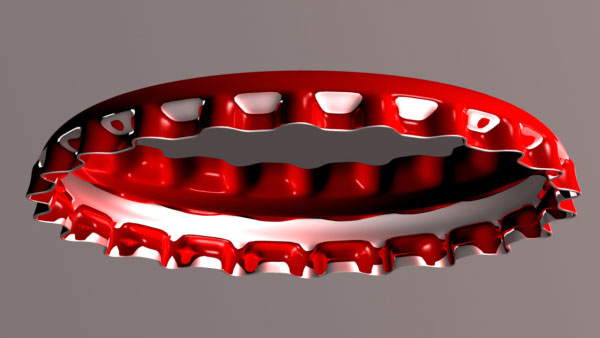 Above is a fun Pirates of the Caribbean video I created with Aztec gold.
And yes, that's my hand.