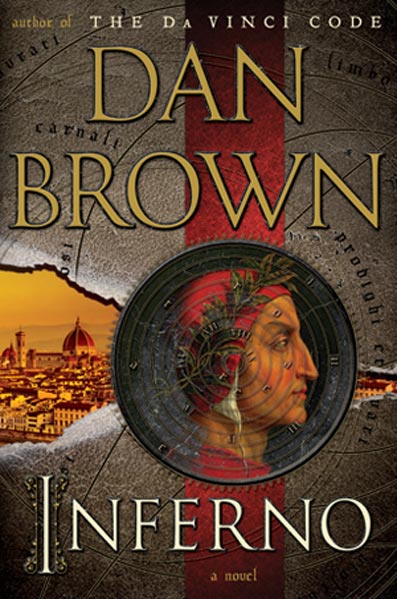 Sony Pictures Locks Tom Hanks, Ron Howard For April 'Inferno' Start
EXCLUSIVE: Sony Pictures and Imagine Entertainment have firmed an April start in Italy on Inferno, the third installment based on the Dan Brown novel series best known for the blockbuster book and film The Da Vinci Code. The studio has closed its deals with Tom Hanks to reprise his role as Harvard symbologist Robert Langdon and for Ron Howard to direct and Brian Grazer to produce with Howard. The script is by David Koepp.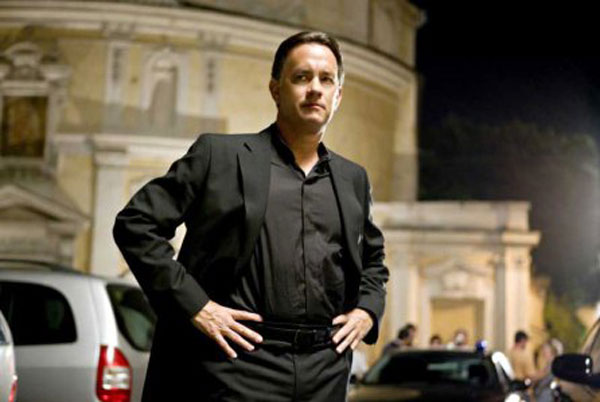 In the heart of Italy, Harvard professor of symbology Robert Langdon is drawn into a harrowing world centered on one of history's most enduring and mysterious literary masterpieces . . . Dante's Inferno.
Against this backdrop, Langdon battles a chilling adversary and grapples with an ingenious riddle that pulls him into a landscape of classic art, secret passageways, and futuristic science. Drawing from Dante's dark epic poem, Langdon races to find answers and decide whom to trust . . . before the world is irrevocably altered.
The previous film installment of the Langdon franchise, 2009's Angels & Demons, based on the first book in the series, grossed $486 million worldwide.
What is Dan Brown's writing style?
Brown starts off with an intriguing incident and the complete plot revolves about that.Often he goes back and forth in time during the narration to give the reader a complete overview of what actually happened.He gives a lot of attention to detail while describing characters, their emotions, monuments, etc and talks about a lot of facts and trivia that are really interesting and are unknown to the readers more often than not.The story takes place in a very short time and is hence fast-paced.
The plot always has stories running in parallel which finally converge at the end and he makes it a point to have a dramatic twist in the end.He builds up the plot for the twist by intentionally giving hints to mislead you and then reveals the truth.
Dan Brown's INFERNO to start filming April