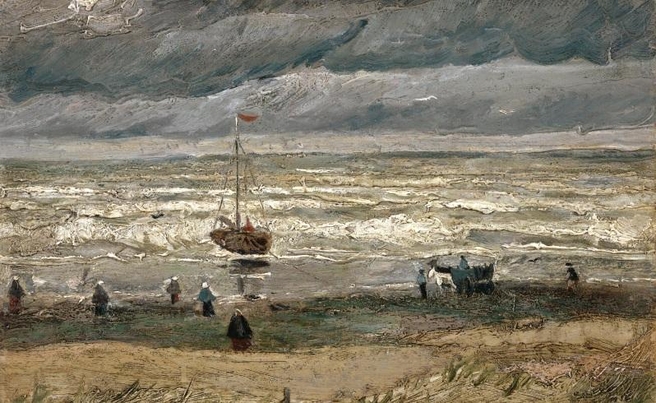 Naples (Italy) (AFP) – Two Van Gogh masterpieces stolen in Amsterdam 14 years ago have been recovered from the home of a notorious Italian drug boss near Naples, Italian and museum officials announced on Friday.
It looks like my novel Mona Lisa's Secret was a head of its time. Mona Lisa's Secret, begins when Joey the great-grandson of Vincenzo Peruggia, the man who stole the original Mona Lisa in 1911, stumbles across his notorious gangster father's secret room, and finds himself staring at what he thinks is a replica of da Vinci's most famous masterpiece. BUT IT IS NO FAKE … The Louvre has kept this secret for over one hundred years, waiting for the original to come to light, and now they want it back at any cost.
When researching for Mona Lisa's Secret I found it fascinating that Vincenzo Peruggia had held onto the painting for over 2 years. The Mona Lisa in it's time was regarded as a great painting but nothing more, until it was recovered and it's celebrity status took over. It's amazing how the recent breaking news reveals how the notorious Italian drug boss, held onto the Van Gogh paintings for 14 years.
To read more on the stolen Van Gogh masterpieces click here.
Two stolen Van Gogh masterpieces recovered in Italy – Real Life imitating Art – Mona Lisa's Secret